When:
May 14, 2016 @ 7:30 pm – 10:30 pm
2016-05-14T19:30:00-04:00
2016-05-14T22:30:00-04:00
Where:
Desboro Music Hall
136215 Grey County Rd 40
Chatsworth, ON N0H 1G0
Canada

Contact:
Joe Klages
(519) 377-2358
Opening Act: Our Shotgun Wedding
Desboro Music Hall Concert Series
All Ages
Doors Open: 7pm, Music Starts 7:30pm
Tickets: $25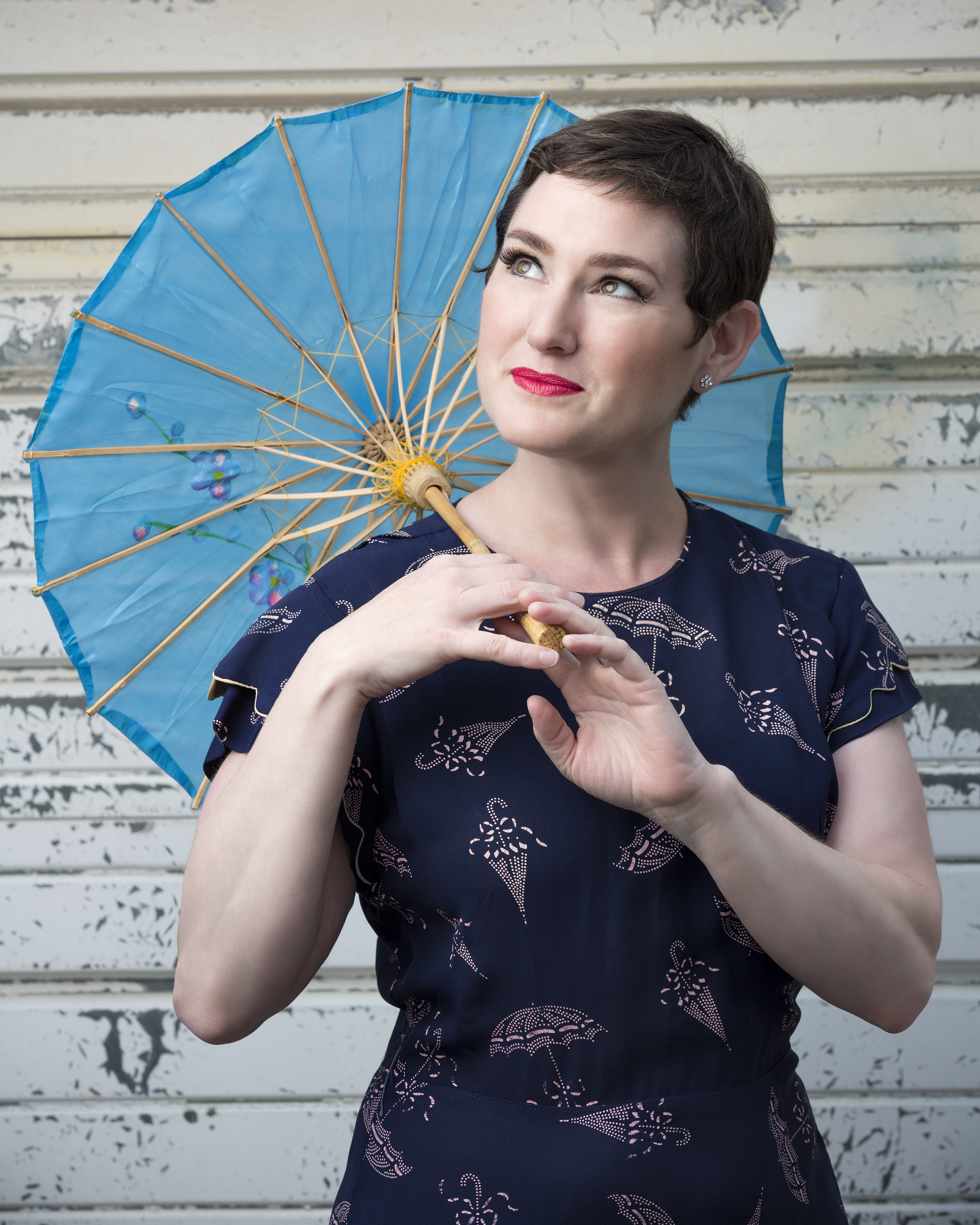 Photo by Heather Pollock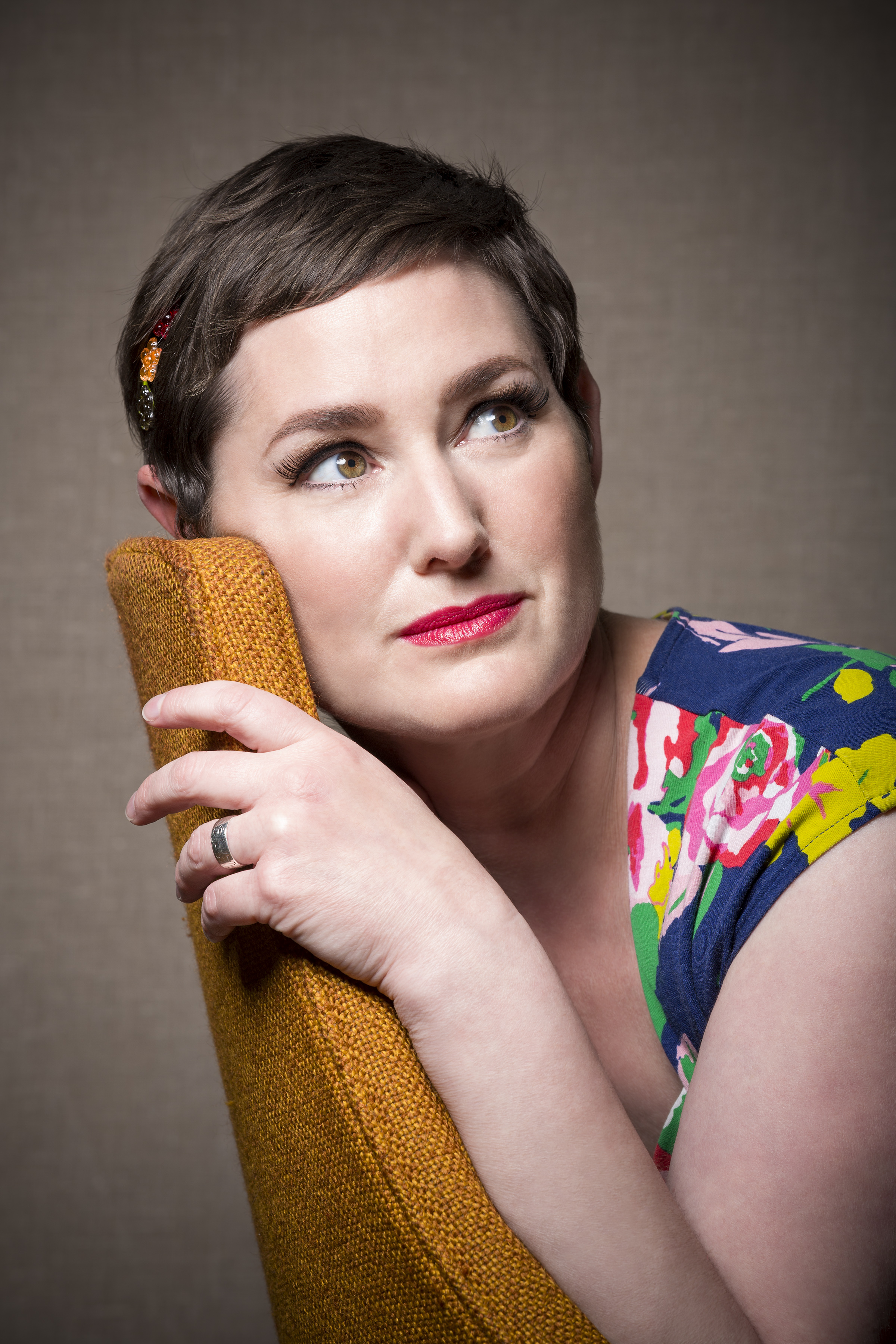 Photo by Heather Pollock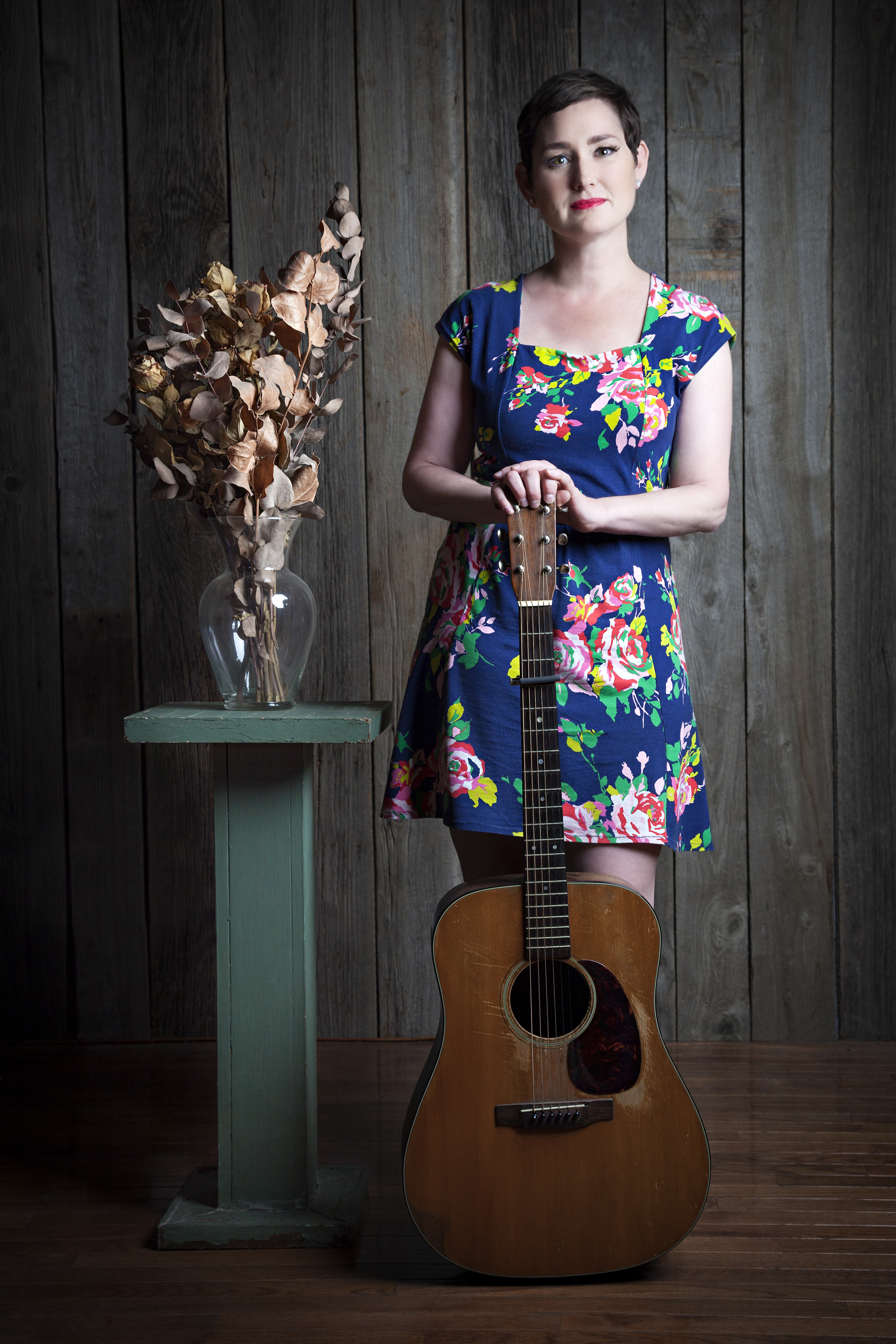 Photo by Heather Pollock
Biography
Suzie Ungerleider began performing as Oh Susanna in the mid-1990s, crafting a persona that matched the timeless qualities of her music, sounds that drew from the deep well of early 20th Century folk, country and blues, yet rooted in her finely-honed storytelling skills. This Canadian songstress has a voice that can pierce a heart of stone. Her superbly crafted songs often tell stories of troubled souls who rebel against their circumstances to attain a quiet dignity. These are tales of longing and love, of small town joys and pains, of our simple feelings and strong passions. These are tales that look into our beautifully flawed human hearts.
Born in Massachusetts and raised in Vancouver, Suzie first recorded a cassette of seven songs for a couple hundred bucks, making 50 copies and catching the attention of the music industry before Alt-Country even had a name. The positive reaction she received inspired Suzie to quit her day job as a library clerk and take her chances in Toronto. Soon after, she recorded her internationally acclaimed debut album Johnstown with assistance from Bazil Donovan (Blue Rodeo), Peter Moore (Cowboy Junkies) and Bob Egan (Wilco/Blue Rodeo).
The follow-up, Sleepy Little Sailor, firmly established her reputation within what was then known as Alt-Country circles, and her third, eponymously titled album from 2003 found Suzie expanding her sound in an exciting roots rock direction. After pausing to start a family, she returned in 2007 with the stunning collection, Short Stories, bolstered by a top-notch band anchored by a rhythm section comprised of her husband Cam Giroux (Weeping Tile) and Bazil Donovan (Blue Rodeo), along with a crew of string-bending virtuosos including Luke Doucet, Kevin Fox, Joey Wright and Burke Carroll. This group reconvened for 2011's Soon The Birds, which brilliantly blended the stark beauty of her early work with fleshed-out ensemble arrangements.
Looking back at how her career developed, Suzie says that she definitely had a narrow focus at the beginning, drawing on American influences such as Hank Williams, Bill Monroe, Tom Waits, and field recordings of traditional balladry which she maintains was necessary for her to find her voice. However, Suzie now says, "In order to grow and feel inspired, I have to open up my field of vision. The drawback is that people still want to define you somehow. At the same time, whatever music I make will always have similar themes of people at the crossroads, trying to cope with the situations they're in."
In that respect, Namedropper is vintage Oh Susanna, in spite of the songs coming from other sources. Interpreting those words with her unique combination of grit and subtlety has made them her own, while also providing ample proof that Canada's songwriting tradition is in safe hands with this generation of artists. Being a member of that community has even moved Suzie to pursue her Canadian citizenship, and now that she's healthy, she fully expects to have new material ready to record in the not too distant future.
AWARDS AND NOMINATIONS
• 1998 – Genie Award for Best Original Song "River Blue"
• 2003 – Juno Nomination for Best Roots and Traditional Album for Solo Artist For Oh Susanna
• 2007 – Juno Nomination for Best Roots and Traditional Album for Solo Artist for Short Stories
• 2007 – Canadian Folk Music Award for Best Songwriter in English
• 2007 – Canadian Folk Music Award Nomination for Best Album Short Stories
• 2009 – CBC Great Canadian Song Quest winner
• 2011 – Juno Nomination for Best Producer for Soon The Birds
Oh Susanna Website
Oh Susanna Facebook
Oh Susanna Twitter
Oh Susanna YouTube
---
Our Shotgun Wedding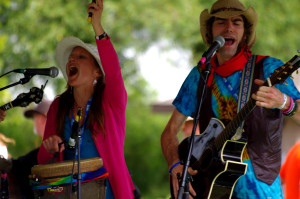 "Our Shotgun Wedding a duo with an infectious energy, clever, well-written songs and a ton of charisma. On festival workshops they are a great spark-plug who can kick start an onstage jam and make everybody feel welcome." -James Keelaghan, Artistic Director, Summerfolk Music and Crafts Festival
Our Shotgun Wedding was conceived when singer/songwriter Dylan McMullin and multi-instrumentalist Lauren Jewell crossed paths on the dance floor at Summerfolk Music Festival in 2010. The couple have been making music together ever since.
Entertaining crowds with their infectious, folky jams and catchy hooks, they share their influences like John Prine, Ian & Sylvia and Gillian Welch.
Songs from both their E.P.'s "Ghost's of the Bury Road" and "The Honeymoon Sessions" have been played on the CBC radio, and the duo received honourable mention in Acoustic Guitar Magazine.
Now married, Lauren and Dylan live in Owen Sound, Ontario and have a strong following in the Grey-Bruce. Their music is like a home-cooked meal; simple, satisfying and made with love.
Our Shotgun Wedding Website
Our Shotgun Wedding Facebook
Our Shotgun Wedding Twitter
Our Shotgun Wedding YouTube