Two brothers, Phil and Joe Klages, who both grew up in Desboro have always wanted to give back to their community. In 2015, the opportunity came up. The historic Anglican church was for sale. With the beautiful acoustics, the boys saw the potential for this building as a great venue for musical acts. Since the community centre in Desboro got torn down, there has been nothing in the neighbourhood to replace it and the boys knew there was a void that could be filled with their vision for the building.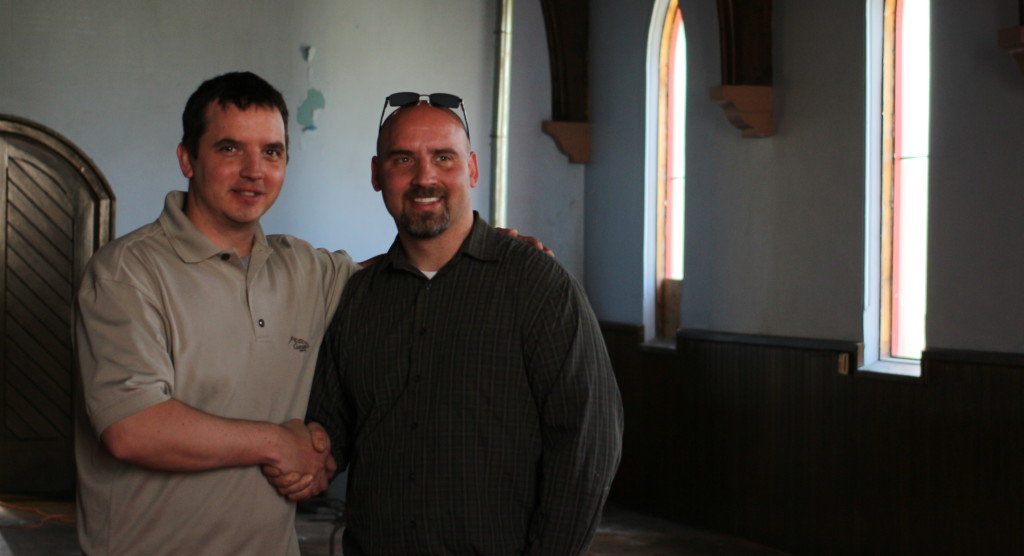 Originally a historic church built in 1886 with beautiful wood wainscoting, floors and ceiling, we have opened it up as a music hall to hold concerts, various events and for use as a community hall.  Other community groups can rent it for their own use.
We had our inaugural year of concerts in 2016 with 7 concerts, one a month from April to October.  Everyone had a great time from our musicians to our patrons.  We were proud of our first season featuring such artists as Oh Susanna, Alfie Smith and Mark Reeves as well as a host of local musicians. We learned a lot from our experiences and will use that to continue on.  We now have 4 completed seasons under our belt and continue to learn, enjoy the awesome music and invite people to share it all with us.
Please stop by for a visit and support us.