When:
June 4, 2016 @ 7:30 pm – 10:30 pm
2016-06-04T19:30:00-04:00
2016-06-04T22:30:00-04:00
Where:
Desboro Music Hall
136215 Grey County Rd 40
Chatsworth, ON N0H 1G0
Canada

Contact:
Joe Klages
(519) 377-2358
Opening Act: Paul J McInnis
Desboro Music Hall Concert Series
All Ages
Doors Open: 7pm, Music Starts: 7:30pm
Tickets: $25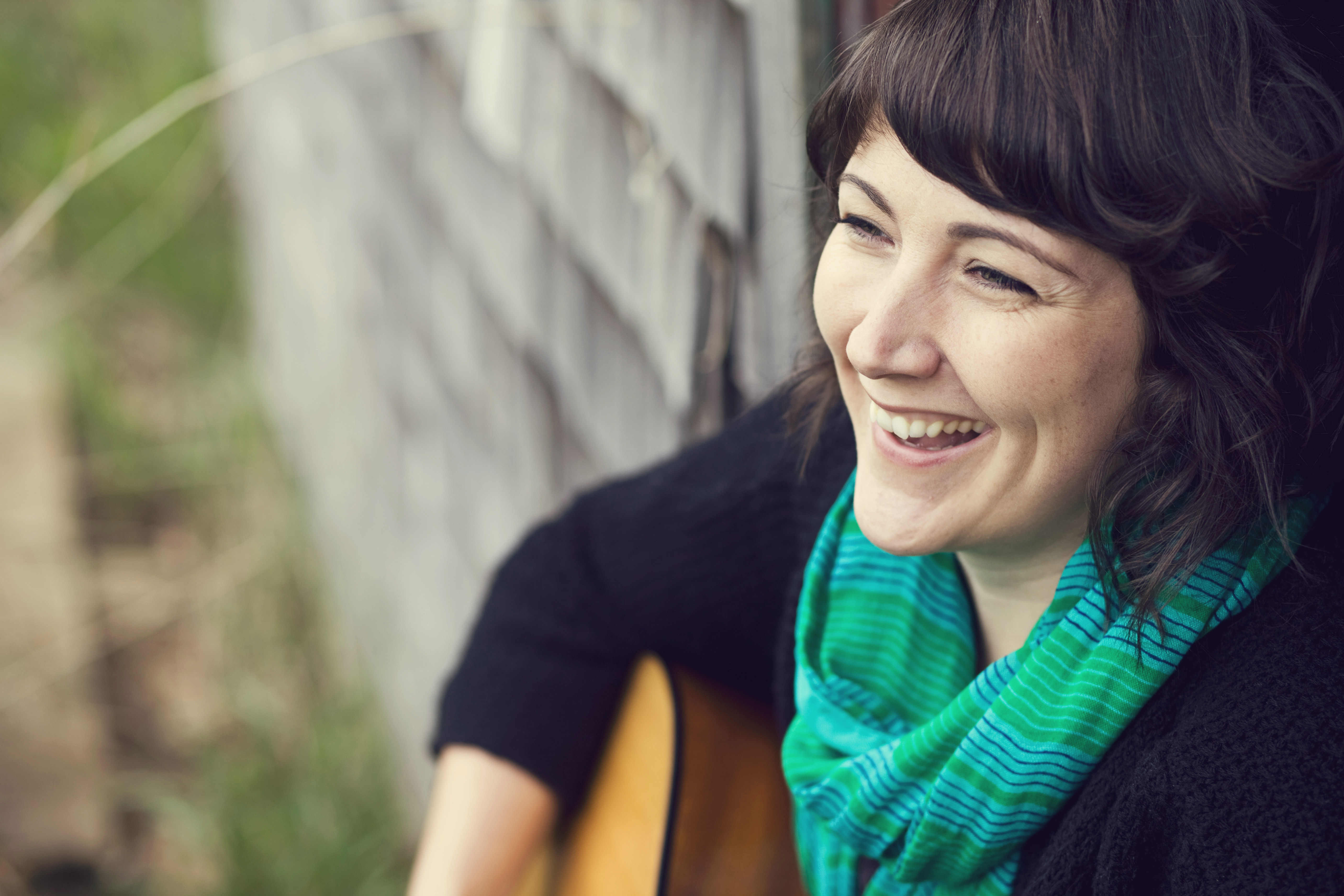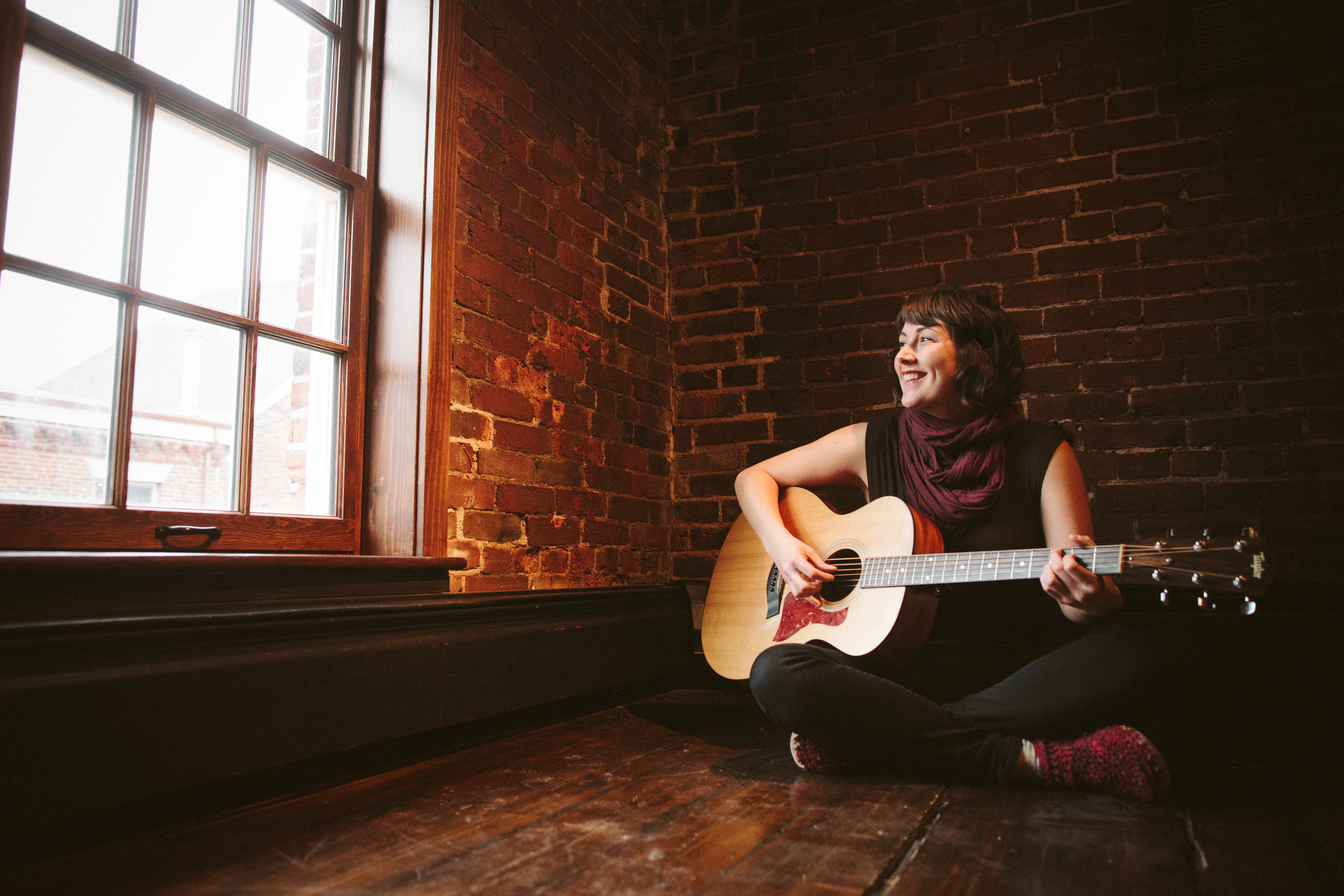 Biography
Raised between two potato fields on Prince Edward Island, Ashley Condon is the grandchild of Bill Leblanc, a Canadian country pioneer who once spent the night in jail with Hank Snow. Like pecan pie – sweet and nutty – Ashley has won audiences over with her larger-than-life stage presence and down-to-earth charm. Growing up on everything from old-time country to folk, blues and soul, her music resonates.
The success of her 2007 EP, I've Got This Feeling, garnered the attention of Ontario native and ECMA-nominated producer and musician Joel Hunt (Teresa Ennis, Old Man Leudecke). The two joined creative forces for Ashley's debut, full-length album, Come In From The Cold, released on June 15, 2010. Since its release in 2010, Come In From The Cold has been nominated for a 2011 Canadian Folk Music Award, a 2011 East Coast Music Award and has earned the rising star two 2012 Music PEI Awards for New Artist Of The Year and theLynn Grishko Memorial Bursary.  Her highly anticipated sophomore album, This Great Compromise, is set for release on May 28th, 2013 and was produced by Condon's songwriting hero; three-time JUNO award winning singer-songwriter David Francey. Condon is backed on the album by Francey's touring band of Chris Coole (banjo, guitar) and Mark Westberg (guitar), John Showman (fiddle) and by celebrated Maritime multi-instrumentalist Darren McMullen.
The signature track on her Francey-produced sophomore album, This Great Compromise, is "Betty's Song", a tribute to Condon's mother and a wistful lament over Condon's inability, as a teenager to appreciate her mother's strength and perseverance. Other highlights include "Gentle Man", a haunting number about an encounter with a stranger;  "We've Got Love", a simple love song with a very Francey-like sing-along chorus; "I'm Going Home, Amen", a rollicking gospel song about moving back to PEI; and the title track, a sophisticated statement about the impact on relationships when partners must leave the province for work.
Having lost both her parents by the age of 22, it is not surprising that Condon's music is marked by an astonishing degree of maturity and nuance – the kind almost never heard in emerging artists. She has established a reputation in the Maritimes as a powerful writer and singer and an uncommonly-talented entertainer who jokes and tells stories to audiences as naturally as if they were guests in her living room.
Ashley Condon Website
Ashley Condon Facebook
Ashley Condon Twitter
Ashley Condon YouTube
---
Paul J McInnis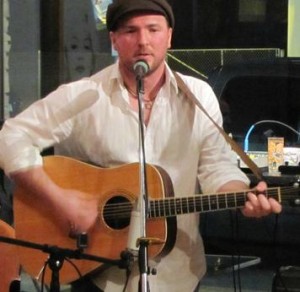 If he were alive 100 years ago, Paul J McInnis would have been found strumming on a street corner, singing his songs about roads, girls, and small towns. His closest friends would have been pickers, singers, poets and painters. He would have enjoyed a simple life surrounded by the things he loved. Today, 100 years later, not much is different. If you look for him, Paul can be found strumming on a street corner in some small town, singing songs about roads, girls, and the things he loves. He may slip into his local pub on the way home for a pint with some old friends. It`s a simple life. Paul J McInnis' music is folk music. It channels John Prine, Randy Newman, and Bill Monroe. It is literate, joyful, melancholy, and timeless. He prefers to play in the moment; recording live off the floor with open mics and no overdubs. Mistakes happen, he'll say, but so does magic. The resulting album, Broken Down Waltz, is a collection of some of those magical mistakes, all written and arranged by Paul and performed beautifully with some of his closest friends on mandolin, harmonica, accordion, cello and guitar. It is what Paul believes music should be: simple and real. Paul has seen Canada through a windshield. During the years spent travelling with Juno nominated troubadour Craig Cardiff, the duo played every club, pub, and dive student bar they could find. They even hosted a conference on independent music at the North American Folk Alliance's annual convention. Over the past decade, Paul has had the honour of opening for acts as diverse as Serena Ryder, Jim Cuddy and Big Sugar. Closer to his current home in Waterloo, Ontario, Paul has played countless small festivals both as a solo act and as a sought after sideman. As for his joyful and timeless songs, Paul has twice received accolades from legendary songwriters David Foster and Carol Bayer Sager. What does the future hold? Paul would say the only thing we can expect is uncertainty. There is, however, one thing we can count on. Paul will keep playing, singing, and surrounding himself with the things he loves. It's what he's always done. It's what he'll always do.
Paul J McInnis Website
Paul J McInnis Facebook
Paul J McInnis Twitter