Sep
19
Sat
2020
Jessica Deutsch and Ozere with Victoria Yeh

@ Desboro Music Hall
Sep 19 @ 7:30 pm – 10:30 pm
Main Act: Jessica Deutsch and Ozere
Opening Act: Victoria Yeh
Desboro Music Hall 2020 Concert Series
All Ages
Doors Open: 6:30pm, Music Starts: 7:30pm
Tickets:Regular: $25
---
JESSICA DEUTSCH AND OZERE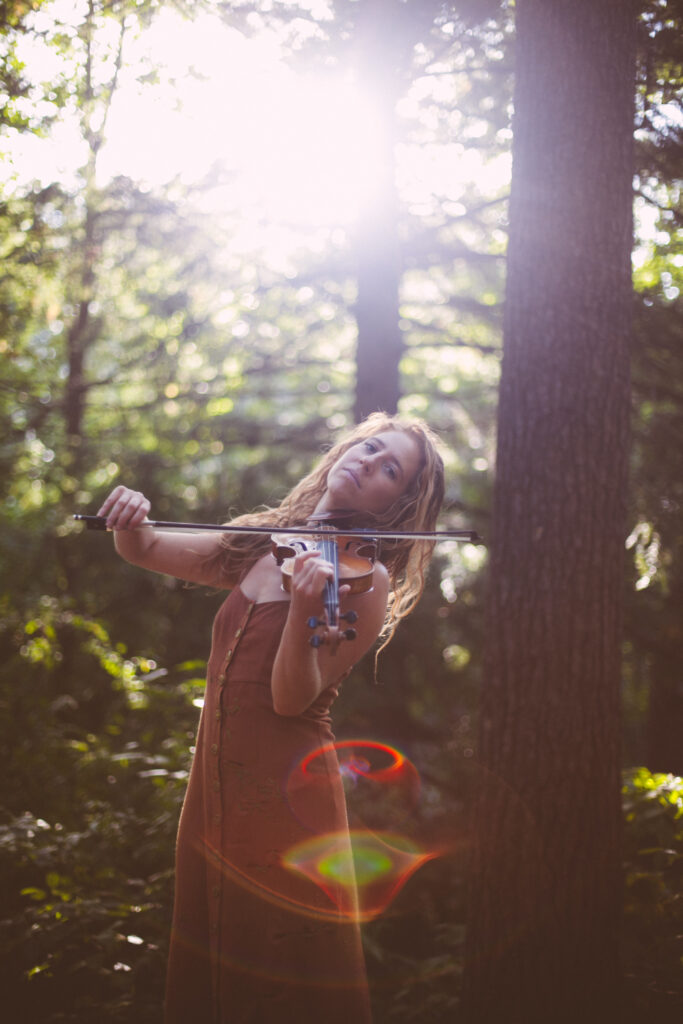 Ozere is the creation of classically-trained violinist and composer Jessica Deutsch. She formed the band in 2012 after freelancing in World music and Indie bands for several years. She released "Three Generations" in 2013 and "Finding Anyplace" in 2015; the second album was nominated for a Canadian Folk Music Award. "Traces," her third album, is set for release on March 8, 2020. Influenced by her classical roots, and by the music she plays professionally (Afro Cuban, Arabic, Klezmer, Celtic), the music effortlessly transcends the boundaries between genres.
Ozere is: Jessica Deutsch – violin, vocals, Lydia Munchinsky – cello (Quartetto Gelato), Adrian Gross – mandolin (The Slocan Ramblers), and Bret Higgins – upright bass (the Great Lake Swimmers).
---
VICTORIA YEH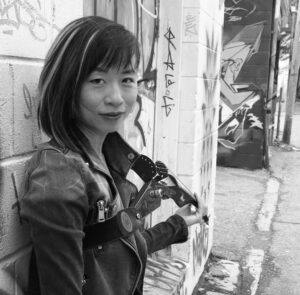 Toronto-based violinist Victoria Yeh's unique style….dynamic and progressive. Classically trained, Yeh combines the purity of her musical heritage with the edginess of progressive fusion to present the violin as it is rarely seen.. She lights up the stage with her infectious energy, her passions and her distinctive style, captivating audiences across Canada. Yeh performs both acoustically and with her brilliant red "flying V" electric violin, appearing as both a solo artist and with her five-piece band The Spirit Awakens as well as with jazz-fusion band Paul DeLong's ONE WORD, the Barlow-Yeh-McNeil Trio and Groove Chakra jazz duo. Yeh also serves as Concertmaster for Toronto's Summerhill Orchestra, and guest Concertmaster for the Georgian Bay Symphony.
Join Victoria at Desboro Music Hall for a rare and intimate evening of original music and solo interpretations of classic Canadiana and more.