Jul
1
Mon
2019
Paul J McInnis – Canada Day

@ Desboro Music Hall
Jul 1 @ 7:30 pm – 9:00 pm
Join us in between the Strawberry Supper and the Fireworks for a PWYC concert (suggested donation of $20) with Paul J McInnis.  You may remember him from our very first Season at the Desboro Music Hall.  Come enjoy some music from 7:30 – 9pm at the Hall.
To remind you of his music, here is the video clip of Paul's last visit to Desboro Music Hall:
Aug
10
Sat
2019
Jack Pine and the Fire with Will Melville

@ Desboro Music Hall
Aug 10 @ 7:30 pm – 10:30 pm
Opening Act: Will Melville
Desboro Music Hall 2018 Concert Series
All Ages Doors Open: 7pm, Music Starts: 7:30pm
Tickets:Regular: $25
---
JACK PINE AND THE FIRE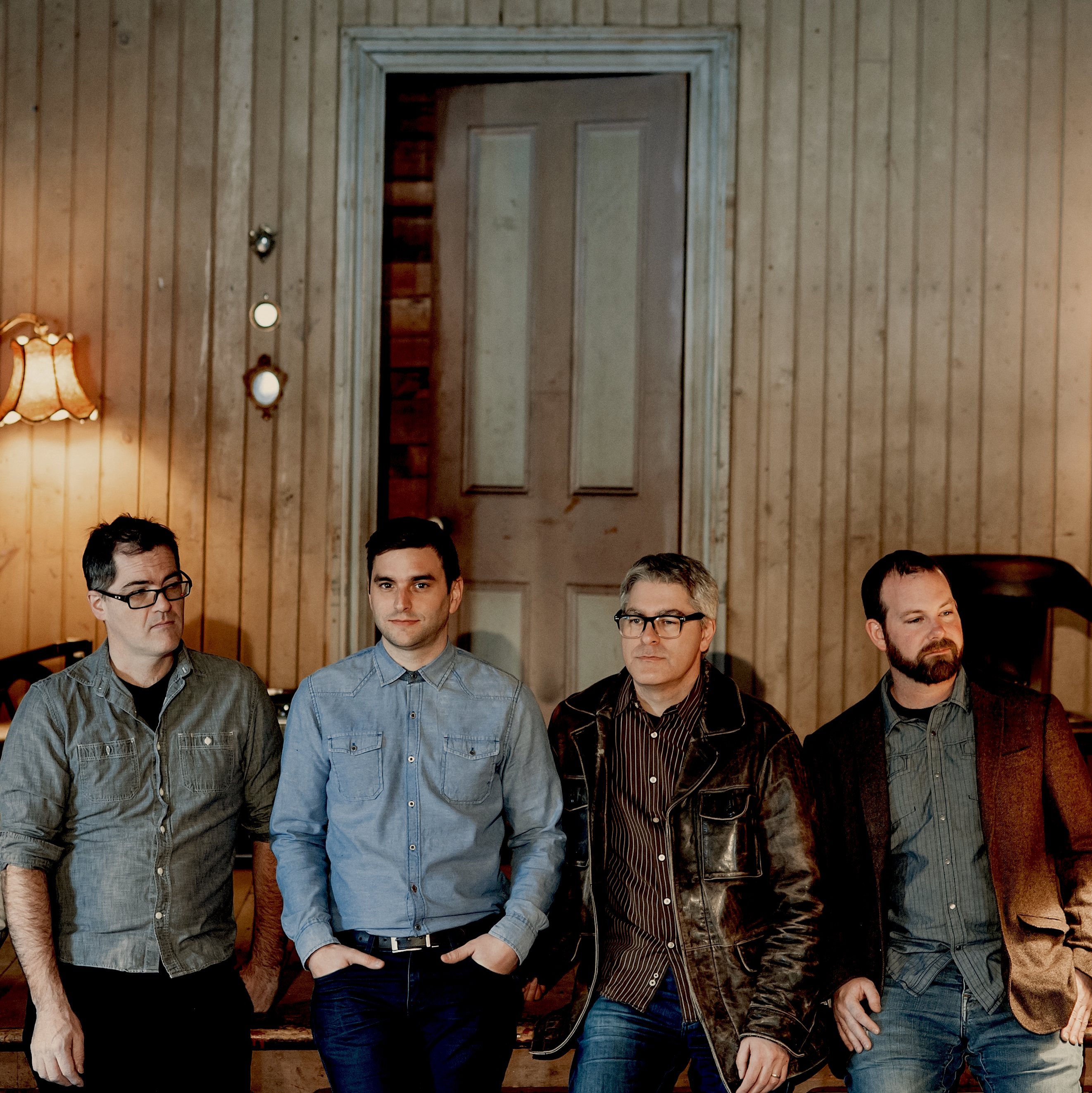 Jack Pine and The Fire is "driving", "masterful", "dynamic", and all acoustic – upright bass, Dobro, Mandolin, and Drums – A gritty alt-folk-Canadiana string band with 5 heavy right hands, haunting harmonies, and all the feels.  Nominated at the 2019 JUNOs  and the 2018 Canadian Folk Music Awards, their newest album Left To Our Own Devices explores all our relationships – with ourselves, with each other, and with the earth. Jack hollers and howls like a lone wolf, spitting wry words and tall tales, while strumming his mandolin furiously, then softly. His sings songs of lost souls and forgotten truths, with lyricism that blends vivid and powerful imagery with quirky wordplay, dark humour, and biting social commentary.
Jack Pine and the Fire Website
Jack Pine and the Fire Facebook
Jack Pine and the Fire Twitter
Jack Pine and the Fire Instagram
---
WILL MELVILLE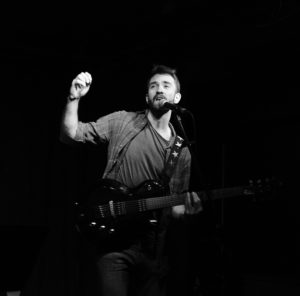 Will Melville is Toronto-based singer, multi-instrumentalist, writer, and music teacher. Will started learning classical violin at the age of 10, and went on to play in the McMaster University Chamber Orchestra. He's been writing songs, singing, and playing guitar since he was a teenager in his band Dr. Love and the Love Brigade.Over the years he has had the privilege to work with and learn from esteemed Canadian musicians including Dave Clark (Rheostatics), and Lewis Melville (Skydiggers, Banjo Mechanics). His songs are lyric and melody-driven in the world of roots, folk and country. You can catch will performing as solo act, singing with Toronto group Moonlight Flood, yodelling and playing anything with strings with the eclectic & enthusiastic Cilantro Collective, and performing with various other acts around Toronto. Also check out his work with the experimental Andy Krangus Collaborative.