Sep
19
Sat
2020
Jessica Deutsch and Ozere with Victoria Yeh

@ Desboro Music Hall
Sep 19 @ 7:30 pm – 10:30 pm
Main Act: Jessica Deutsch and Ozere
Opening Act: Victoria Yeh
Desboro Music Hall 2020 Concert Series
All Ages
Doors Open: 6:30pm, Music Starts: 7:30pm
Tickets:Regular: $25
---
JESSICA DEUTSCH AND OZERE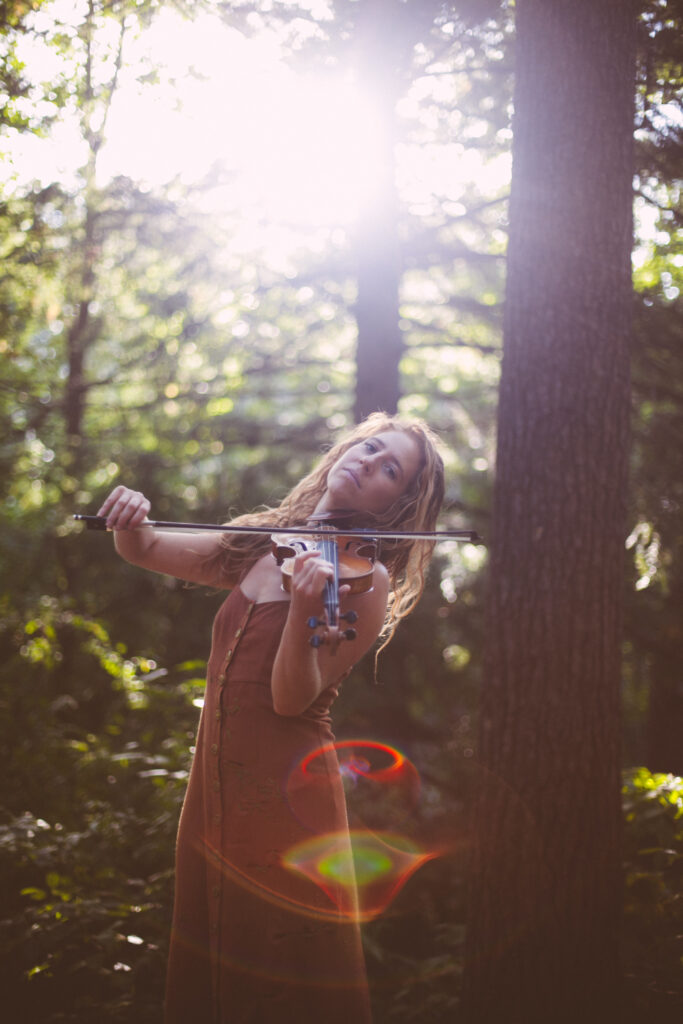 Ozere is the creation of classically-trained violinist and composer Jessica Deutsch. She formed the band in 2012 after freelancing in World music and Indie bands for several years. She released "Three Generations" in 2013 and "Finding Anyplace" in 2015; the second album was nominated for a Canadian Folk Music Award. "Traces," her third album, is set for release on March 8, 2020. Influenced by her classical roots, and by the music she plays professionally (Afro Cuban, Arabic, Klezmer, Celtic), the music effortlessly transcends the boundaries between genres.
Ozere is: Jessica Deutsch – violin, vocals, Lydia Munchinsky – cello (Quartetto Gelato), Adrian Gross – mandolin (The Slocan Ramblers), and Bret Higgins – upright bass (the Great Lake Swimmers).
---
VICTORIA YEH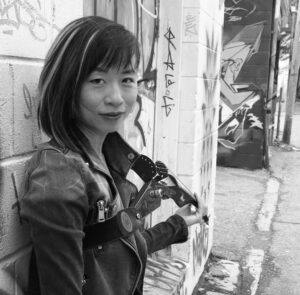 Toronto-based violinist Victoria Yeh's unique style….dynamic and progressive. Classically trained, Yeh combines the purity of her musical heritage with the edginess of progressive fusion to present the violin as it is rarely seen.. She lights up the stage with her infectious energy, her passions and her distinctive style, captivating audiences across Canada. Yeh performs both acoustically and with her brilliant red "flying V" electric violin, appearing as both a solo artist and with her five-piece band The Spirit Awakens as well as with jazz-fusion band Paul DeLong's ONE WORD, the Barlow-Yeh-McNeil Trio and Groove Chakra jazz duo. Yeh also serves as Concertmaster for Toronto's Summerhill Orchestra, and guest Concertmaster for the Georgian Bay Symphony.
Join Victoria at Desboro Music Hall for a rare and intimate evening of original music and solo interpretations of classic Canadiana and more.
Oct
24
Sat
2020
Big Little Lions with Rebekah Hawker

@ Desboro Music Hall
Oct 24 @ 7:30 pm – 10:30 pm
Main Act: Big Little Lions
Opening Act: Rebekah Hawker
Desboro Music Hall 2020 Concert Series
All Ages
Doors Open: 6:30pm, Music Starts: 7:30pm
Tickets:Regular: $25
---
BIG LITTLE LIONS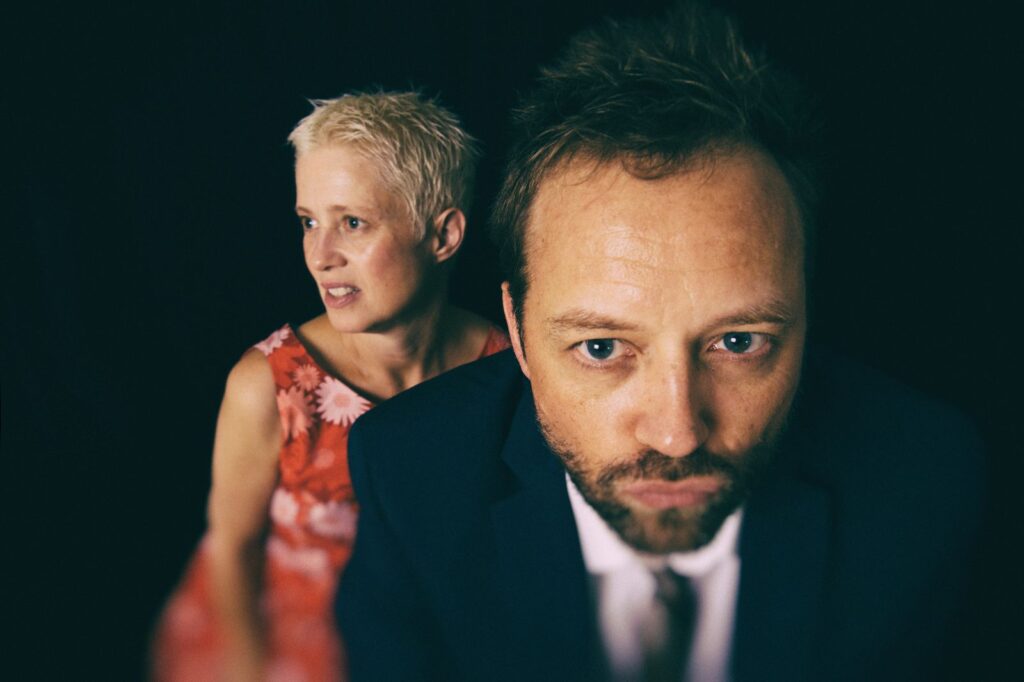 Big Little Lions have been described as 'a blissful marriage of new folk and sophisticated pop'. Prolific songwriting, infectious folk-pop style, and an offbeat, memorable live show. This award winning duo consists of Helen Austin and Paul Otten who, despite living thousands of miles apart, have found a way to connect and create music together. Despite being in two different countries, they have found common ground to share their message. Despite the pull to avoid the hard topics and pretend it's all ok – they've chosen to speak out.
"What is truly amazing about Big Little Lions is that its two members, Helen Austin and Paul Otten, were born to make music together, their voices made to combine, but they are in different countries. It just goes to show you, destiny is a powerful force." [east of 8th]
Big Little Lions Website
Big Little Lions Facebook
Big Little Lions Twitter
Big Little Lions Instagram
Big Little Lions YouTube
REBEKAH HAWKER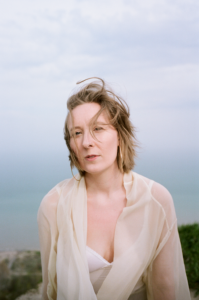 The ability to command an audience is a quality that most of us do not possess and yet every great performer must. And it is in her contrasts that Rebekah Hawker manages to achieve this perfectly. On one hand her lyrics and melodies are a serious affair, evoking powerful images that resonate unbiasedly. They can be fierce or they can be fragile, but they can never be taken lightly. They speak of a life lived, not imagined, giving an authenticity to the ups and downs strewn throughout her musical tales. Yet on the other hand, her audience interaction and stage persona are so wonderfully light and refreshing that she transforms what could be a sombre experience in a joyful, cathartic journey. Humble, self deprecating, earnest and consistently hilarious, she smiles often and easy, and it takes only one look through a typical crowd to see that it's contagious. Sometimes, a performer can be said to never leave a dry eye in the house. With Rebekah, there is never a frown.
↭
Rebekah may be singular but we can all find something familiar and comforting within her music. She coaxes out vivid memories and emotions, her music accompanies them as though it were there all along. Somehow, Rebekah Hawker exists as part of our past, present, and undoubtedly our future. Are you listening?
↭
Rebekah Hawker is a country folk singer-songwriter from Barrie, Ontario. In February 2019 she travelled across Canada on the VIA Rail train as their artist entertainer and in March 2019 she received FACTOR Canada's Artist Development grant to support the release of her debut EP 'Careful Women.' Following the release of her single 'Round of Fools' in July and full EP in August the album has been well received, collecting over 15,000 streams on Spotify so far with placement on Spotify's official 'Fresh Finds' playlist and Starbucks' official Country playlist.