Oct
1
Sat
2022
Big Little Lions with David Lum

@ Desboro Music Hall
Oct 1 @ 7:30 pm – 10:30 pm
Big Little Lions
Desboro Music Hall 2020 Concert Series
All Ages
Doors Open: 6:30pm, Music Starts: 7:30pm
Tickets:Regular: $25
---
BIG LITTLE LIONS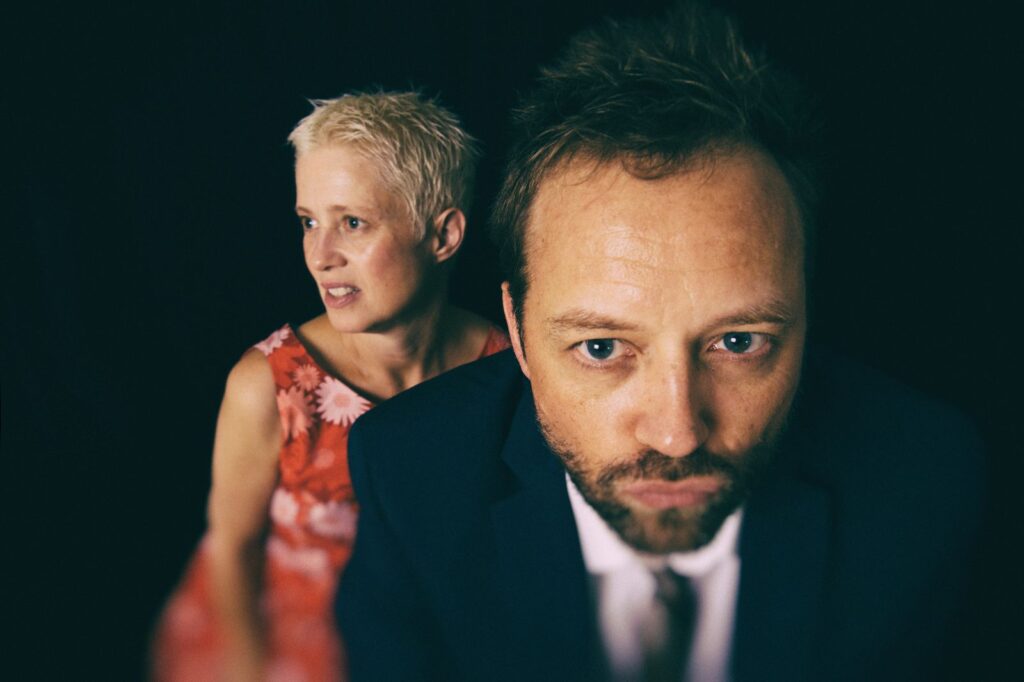 Big Little Lions have been described as 'a blissful marriage of new folk and sophisticated pop'. Prolific songwriting, infectious folk-pop style, and an offbeat, memorable live show. This award winning duo consists of Helen Austin and Paul Otten who, despite living thousands of miles apart, have found a way to connect and create music together. Despite being in two different countries, they have found common ground to share their message. Despite the pull to avoid the hard topics and pretend it's all ok – they've chosen to speak out.
"What is truly amazing about Big Little Lions is that its two members, Helen Austin and Paul Otten, were born to make music together, their voices made to combine, but they are in different countries. It just goes to show you, destiny is a powerful force." [east of 8th]
Big Little Lions Website
Big Little Lions Facebook
Big Little Lions Twitter
Big Little Lions Instagram
Big Little Lions YouTube
---
DAVID LUM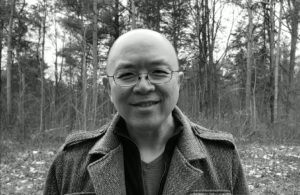 Born and raised in Vancouver, David made his way across Canada, spent a decade in Winnipeg before settling in Hamilton.  Infusing a blend of contemporary folk and roots, his influences include renowned Canadian singer/songwriters such as Bruce Cockburn and James Keelaghan, as well as American blues artist Keb 'Mo and folk-rock duo The Indigo Girls.
His songs are as varied as the landscapes he has travelled through, and his versatile guitar style traverses folk, blues, pop and everything else in between. His intimate voice will draw you into his world, filled with tales of quiet desperation, longing and triumph of the human spirit.