When:
July 21, 2018 @ 7:30 pm – 10:30 pm
2018-07-21T19:30:00-04:00
2018-07-21T22:30:00-04:00
Where:
Desboro Music Hall
136215 Grey County Rd 40
Chatsworth, ON N0H 1G0
Canada

Contact:
Joe Klages
(519) 377-2358
Desboro Music Hall 2018 Concert Series
All Ages Doors Open: 7pm, Music Starts: 7:30pm
Tickets: Limited Advance: $20, Regular: $25
*Advance tickets are only available up to the Box Office hours the weekend before the show or we run out (Note: there is a limit of 25 advance price tickets)
---
PIPER HAYES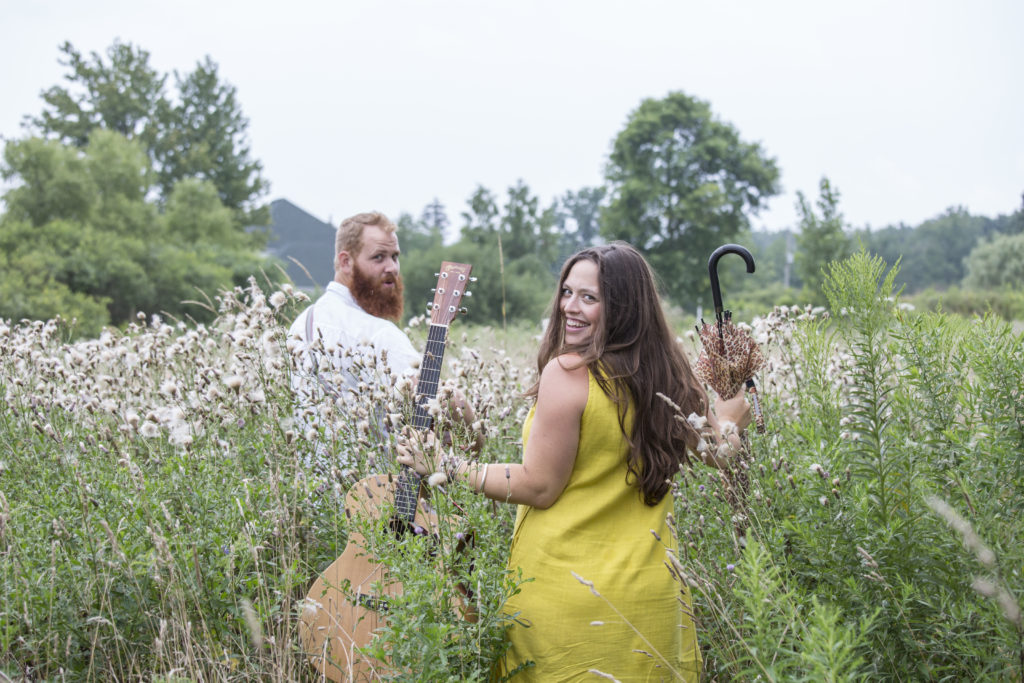 Piper Hayes is a Canadian folk pop singer-songwriter and social activist based in Hamilton, Ontario. She has toured her original music extensively across North America, Europe, the U.K., and Nepal. She teaches workshops on mental health, vocal empowerment, and songwriting all over the world. She often teams up with the Canadian Mental Health Association, using contact education to reduce stigma around mental illness. She has released two EPs, a live album and most recently a full-length album to much critical acclaim. She is a two time nominee of the Ontario Arts Council's Colleen Peterson Songwriting Award in 2016 and 2017. Nowadays she performs, tours and writes with her partner Carson Ritcey-Thorpe. On December 8, 2017 Piper released her debut full-length album 'Piper & Carson', which is designed to be listened to start to finish. It is a compilation of intentioned tracks; a reflection of the couple's last few years; and a moment in time. Recorded live off the floor at Thorpe's Organics and produced by Chris Bartos.

Piper Hayes Website
Piper Hayes Facebook
Piper Hayes Instagram
Piper Hayes Twitter
---
PAT MALONEY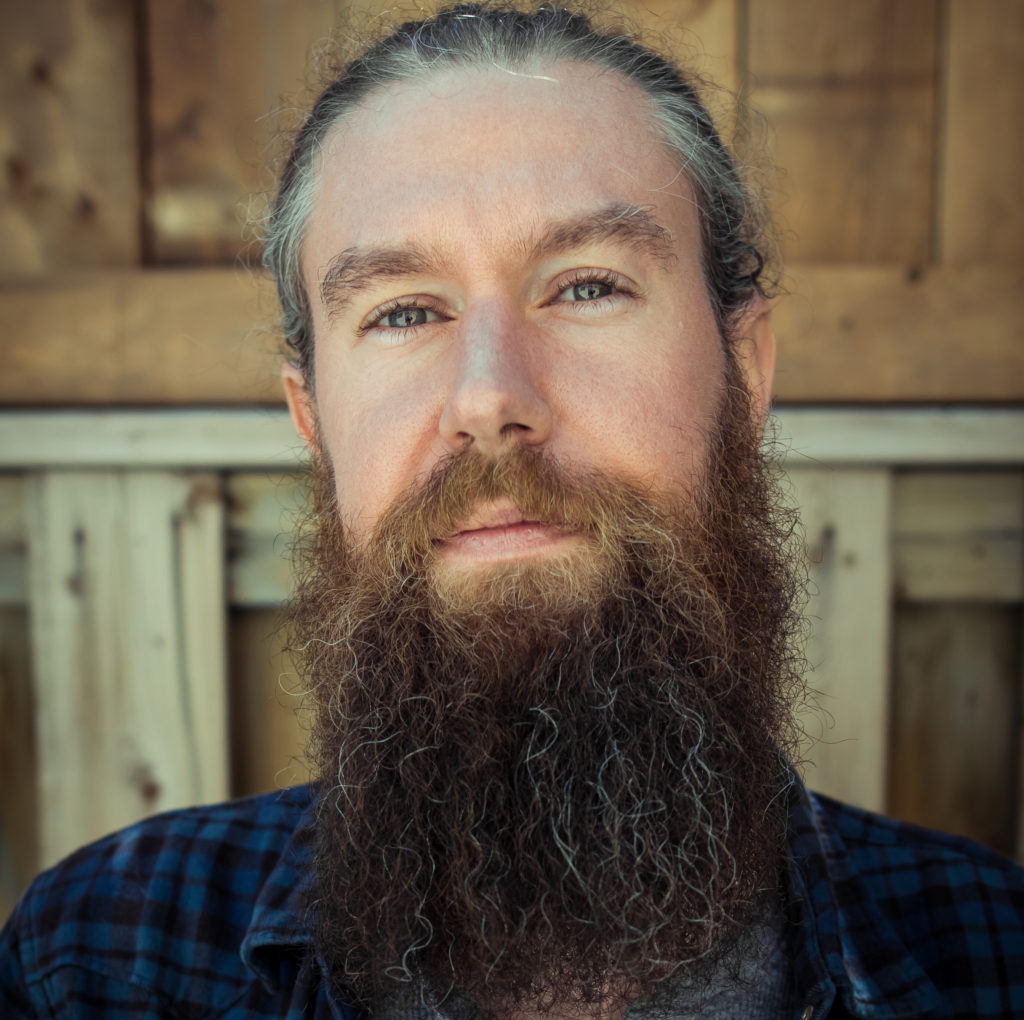 A true red and white travelling songwriter, Pat Maloney has performed a thousand times in the last few years all over Canada, the United Kingdom and the United States. He's a casual strummer who sings in a rich baritone, stomping away and whistling like no other. Three full length albums deep, Pat's catalogue is diverse in character & feel. A committed genre hopper, his music is inclusive and free of pretension. The one thing his songs have in common is that they all tell stories. Real stories, with real heart and a healthy sense of humour. His favourite bartender once said his voice makes her want to sip a nice bourbon and fall in love. He told her he would add that to his next bio.

Pat Maloney Website
Pat Maloney Facebook
Pat Maloney Instagram
Pat Maloney Twitter
---
JESSICA PEARSON & THE EAST WIND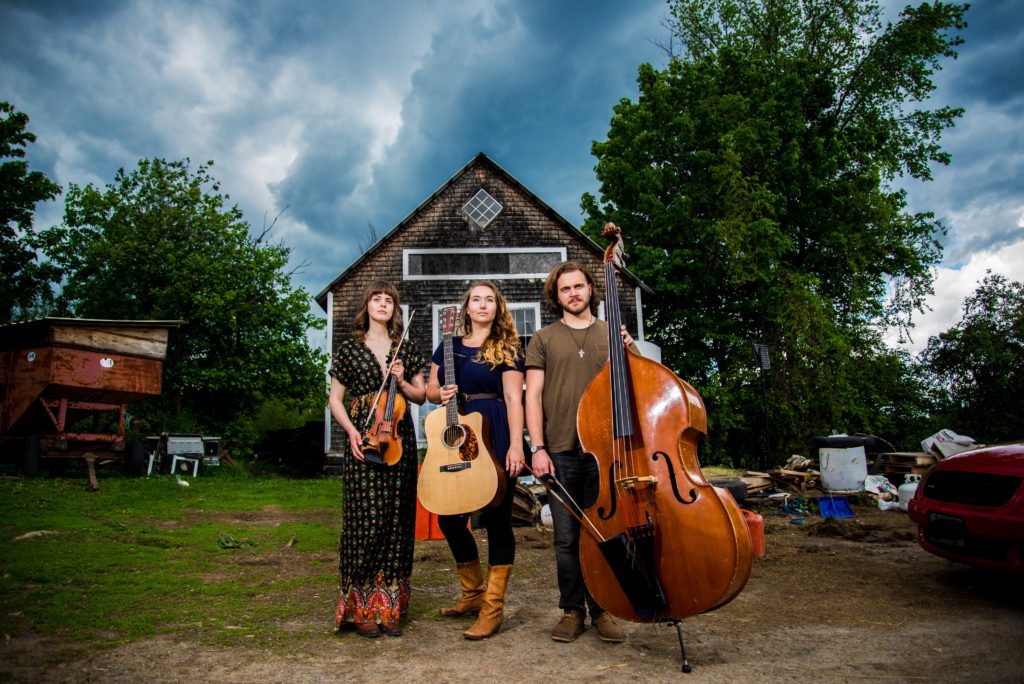 After their first international tour of Ireland, release of their Debut EP 'Grave and Garden Songs' in July 2017 and summer tour across Ontario, Jessica Pearson and the East Wind show no sign of slowing down. This Folk Canadiana Trio from Ottawa have since taken the stage at JunoFest, RBC's Bluesfest and Manitoulin Country Festival as well as played with Hillsburn, the East Pointers, Murder Murder and Ten Strings and a Goat Skin! Jessica Pearson and the East wind's music infuses Americana and Celtic sounds into their folk roots story telling.
Recently signed with Willow Sound Records, Jessica Pearson and the East Wind's dynamic live shows take you on a journey with heartwarming melodies, spirited story telling and haunting three part harmonies! The band is known for its strong audience engagement during shows and magnetic personality.

Jessica Pearson & the East Wind Website
Jessica Pearson & the East Wind Facebook
Jessica Pearson & the East Wind Instagram
Jessica Pearson & the East Wind Twitter