When:
May 17, 2019 @ 7:30 pm – 10:30 pm
2019-05-17T19:30:00-04:00
2019-05-17T22:30:00-04:00
Where:
Desboro Music Hall
136215 Grey Road 40
Desboro
ON

Opening Act: Tim Moxam
Desboro Music Hall 2018 Concert Series
All Ages Doors Open: 7pm, Music Starts: 7:30pm
Tickets:Regular: $25
---
EVEN THE BIRD WAS FREE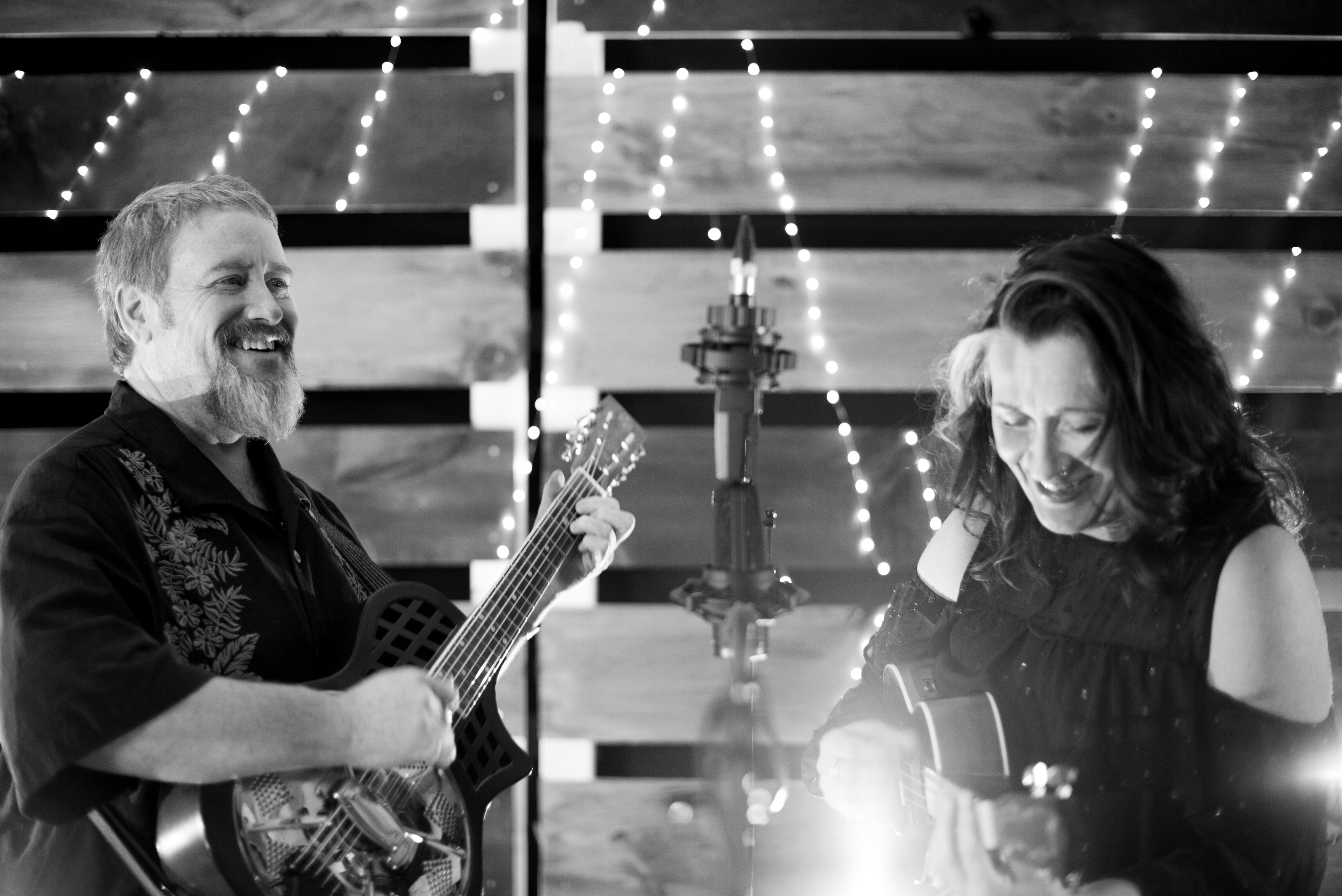 Even the Bird Was Free is an rootsy blues duo combining award winning singer-songwriter Karen Morand and internationally renowned bluesman, Hal Brolund (aka Manitoba Hal). In their energetic acoustic show, the two infuse their solid songwriting with back porch grit, tasty arrangements and rich gospel harmonies.
Before combining their efforts, Brolund and Morand have carved out a reputation in the independent music world, enjoying Canadian airplay on CBC, and campus radio as well as US and European play.
On stage, with an assortment of instruments in hand the long time friends have an easy rapport like brother and sister . Singing and clapping along are encouraged as they draw the audience into the musical narrative. Their joyful energy is infectious.
Even the Bird was Free Website
Even the Bird was Free Facebook
Even the Bird was Free Twitter
Even the Bird was Free Instagram
---
TIM MOXAM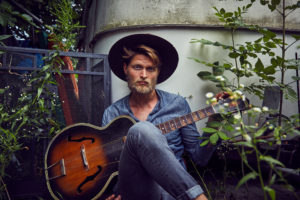 Tim Moxam's debut album, Soft Summer, garnered accolades from Exclaim, CBC, Canadian Beats, Ride The Tempo, Top 100 Canadian, Live In Limbo, SiriusXM, Grid City Magazine, The Bluegrass Situation & Global News to name a few. He has shared the stage with Coeur de Pirate, Donovan Woods, The Strumbellas, and toured Australia with Liz Stringer.
Hailed as 'one to watch' by CBC Music Tim Moxam has set the release date for his sophomore album, Marlborough Hall, due out March 29th on Roaring Girl Records. The album, produced by Chris Stringer (Megan Bonnell, Timber Timbre, The Wooden Sky) includes the new single "Honesty", as well as the previously released "Rich Man". Tim will head to Montreal later this week for Folk Alliance International and then will support the album with a handful of Ontario dates this spring. Further details can be found at www.timmoxam.com.