When:
October 24, 2020 @ 7:30 pm – 10:30 pm
2020-10-24T19:30:00-04:00
2020-10-24T22:30:00-04:00
Where:
Desboro Music Hall
136215 Grey Road 40
Desboro
ON

Contact:
Joe Klages
(519) 377-2358
Main Act: Big Little Lions
Opening Act: Rebekah Hawker
Desboro Music Hall 2020 Concert Series
All Ages
Doors Open: 6:30pm, Music Starts: 7:30pm
Tickets:Regular: $25
---
BIG LITTLE LIONS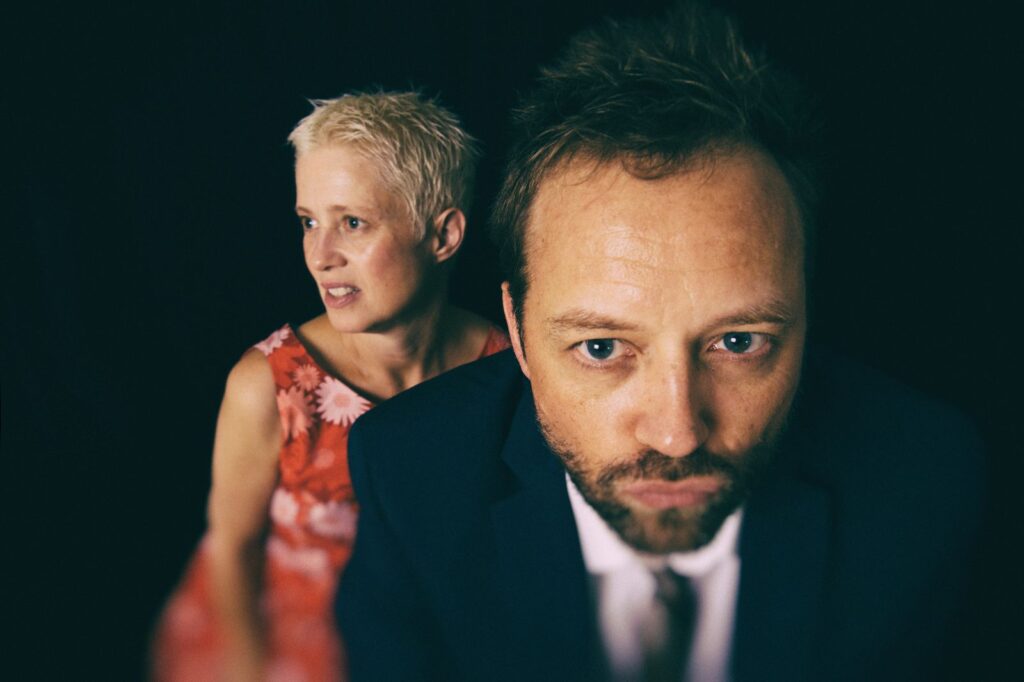 Big Little Lions have been described as 'a blissful marriage of new folk and sophisticated pop'. Prolific songwriting, infectious folk-pop style, and an offbeat, memorable live show. This award winning duo consists of Helen Austin and Paul Otten who, despite living thousands of miles apart, have found a way to connect and create music together. Despite being in two different countries, they have found common ground to share their message. Despite the pull to avoid the hard topics and pretend it's all ok – they've chosen to speak out.
"What is truly amazing about Big Little Lions is that its two members, Helen Austin and Paul Otten, were born to make music together, their voices made to combine, but they are in different countries. It just goes to show you, destiny is a powerful force." [east of 8th]
Big Little Lions Website
Big Little Lions Facebook
Big Little Lions Twitter
Big Little Lions Instagram
Big Little Lions YouTube
REBEKAH HAWKER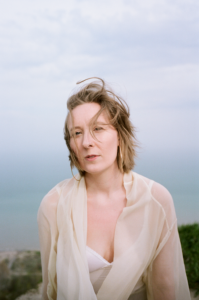 The ability to command an audience is a quality that most of us do not possess and yet every great performer must. And it is in her contrasts that Rebekah Hawker manages to achieve this perfectly. On one hand her lyrics and melodies are a serious affair, evoking powerful images that resonate unbiasedly. They can be fierce or they can be fragile, but they can never be taken lightly. They speak of a life lived, not imagined, giving an authenticity to the ups and downs strewn throughout her musical tales. Yet on the other hand, her audience interaction and stage persona are so wonderfully light and refreshing that she transforms what could be a sombre experience in a joyful, cathartic journey. Humble, self deprecating, earnest and consistently hilarious, she smiles often and easy, and it takes only one look through a typical crowd to see that it's contagious. Sometimes, a performer can be said to never leave a dry eye in the house. With Rebekah, there is never a frown.
↭
Rebekah may be singular but we can all find something familiar and comforting within her music. She coaxes out vivid memories and emotions, her music accompanies them as though it were there all along. Somehow, Rebekah Hawker exists as part of our past, present, and undoubtedly our future. Are you listening?
↭
Rebekah Hawker is a country folk singer-songwriter from Barrie, Ontario. In February 2019 she travelled across Canada on the VIA Rail train as their artist entertainer and in March 2019 she received FACTOR Canada's Artist Development grant to support the release of her debut EP 'Careful Women.' Following the release of her single 'Round of Fools' in July and full EP in August the album has been well received, collecting over 15,000 streams on Spotify so far with placement on Spotify's official 'Fresh Finds' playlist and Starbucks' official Country playlist.